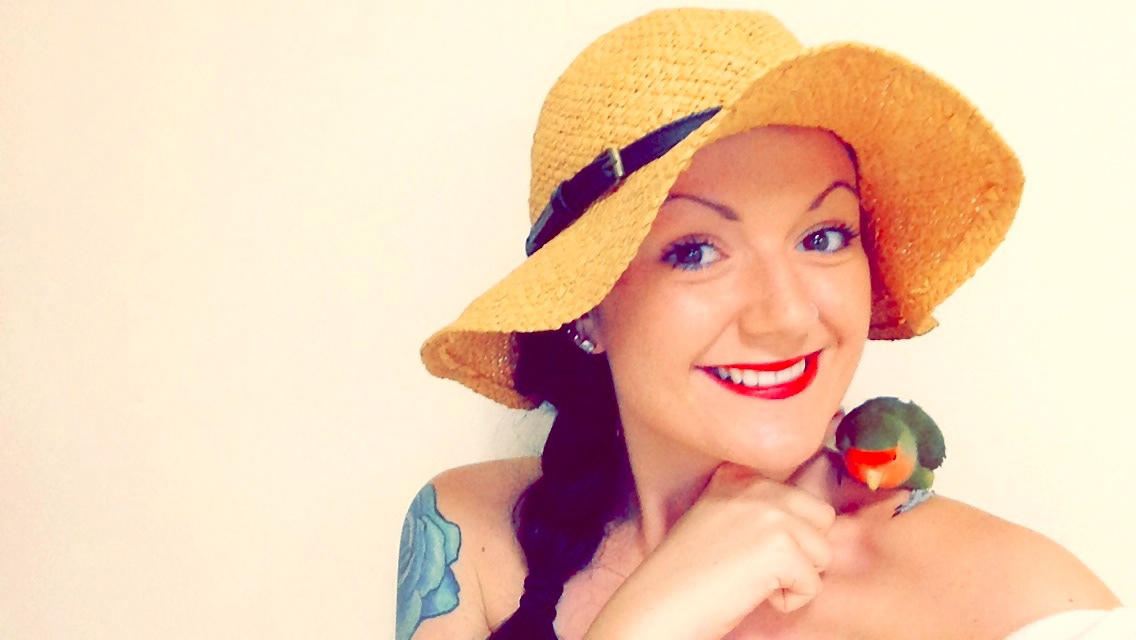 As the editorial manager for 
Det Norske Bransjemagasinet
,  I am in charge of the whole creation of our hard copy magazine. InDesign and Photoshop are programs I use daily to make all the design decisions. While coordinating a team of interviewers and content writers, I am also contributing with my own writing and editorial content. 
I enjoy doing investigative features, deep dives into something interesting and exciting, or tabu. I itch to help people open their eyes and create a bigger understanding of the world with its wonders and evils. The past two years I have also been working as a freelance journalist in my own business, where I have written feature articles, made content and done video interviews for different magazines, production companies and text agencies. 
My past experience from various newspapers, such as

Sunnhordland

,

Varden

, and

Dagbladet

,  has given me a solid foundation and great writing and communication skills. With a bachelor degree in Multimedia Journalism from Australia, I have also a broad knowledge of a range of journalistic areas, including digital media, radio, video, and photojournalism. However, my specialty is writing. I love playing with words and language, and I urge to lead the reader further through my texts in excitement. 
Music is a big part of me, I play different instruments, and I have also studied music education, music performance, and musical theatre at university level. I often take pleasure in bringing this huge interest with me into my journalism as well.
Please, do not hesitate to contact me if you have any questions or enquiries.
Bachelor of Multimedia Journalism – James Cook University, Townsville, Australia
Journalism - Norges Kreative Fagskole, Bergen, Norway